The boys were awesome.
(
MORE PICS HERE
Collapse
)
Soccer-Uruguayan player dies after crash, matches suspended
Sat, 11 Sep 16:33:00 2010
Diego Rodriguez wears No. 5 for the Uruguayan U-20 team in September 2009.
(
MORE INFO AND PICS HERE
Collapse
)
All my best wishes and condolences go to Diego's family and to the Nacional football team. :(
Current Mood:

sad
I'D LIKE TO ANNOUNCE A NEW AFFILIATE. IT'S ANOTHER AWESOME URUGUAY COMM AND IT'S MUCH MORE PROLIFIC THAN THIS ONE!
Supercopa de Europa.
Here are a few pictures: this one shows the two Uruguayans Diego Forlan and Diego Godin with the trophy.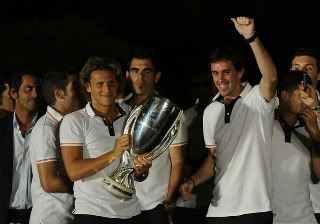 Atletico Madrid of Spain, winners of the Europa Cup beat Inter Milan of Italy, who were Champions League 2010 winners, for the
Current Mood:

sleepy
victor_reno
. Hopefully some of these pics will do the job. :)
(
ALL PICS UNDER THE CUT
Collapse
)
I'm doing this picspam in order to inspire art from
Yesterday Depor played a friendly against Cardiff City and Depor won 1-0. Here are a couple of links - one to Urreta`s loan information and the other is a match report on the Cardiff game. There are a few pics from the match as well.
Here is Urreta...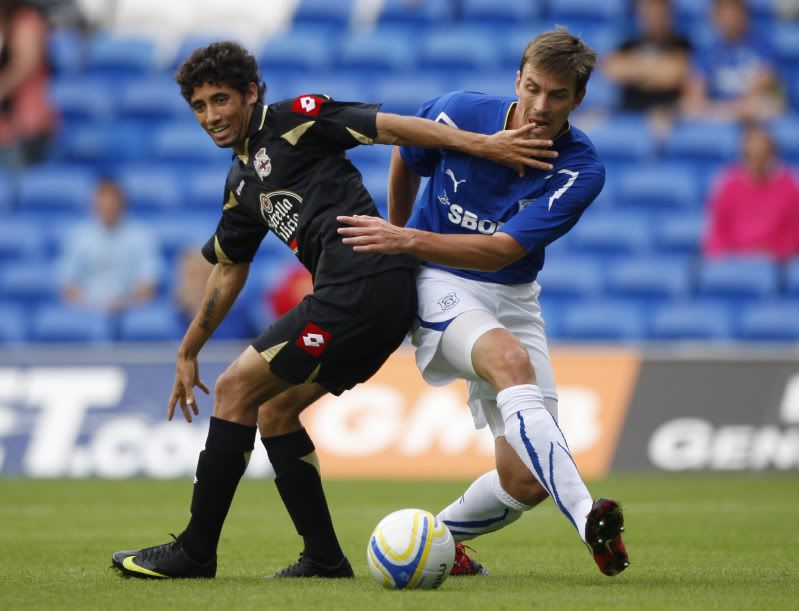 (
MORE HERE
Collapse
)
One of the faces that I missed on La Celeste was the young one of Jonathan Urretavizcaya. But he is a player for the future. I recently discovered that Urreta, who was loaned by SL Benfica to Penarol for last season (he helped Penarol win the title), has now been loaned to Deportivo La Coruna in Spain. (LOL...at least La Coruna is not far from Portugal!)
Current Mood:

tired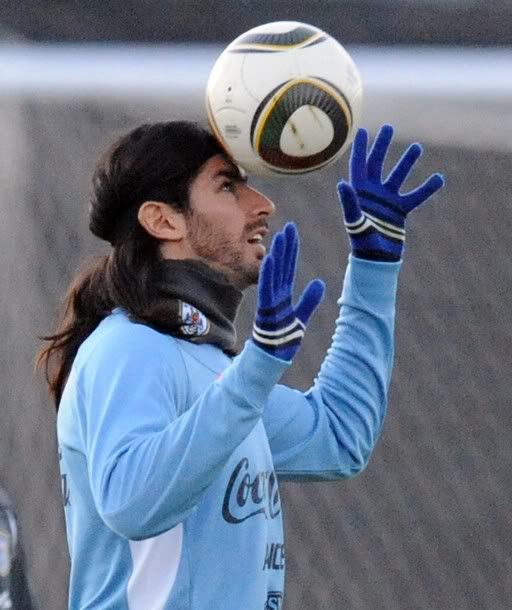 TRABZONSPOR MADE AN OFFER FOR EL LOCO ABREU??? SAY IT ISN'T SO!!!
(
CLICK HERE FOR MORE
Collapse
)
Current Mood:

aggravated